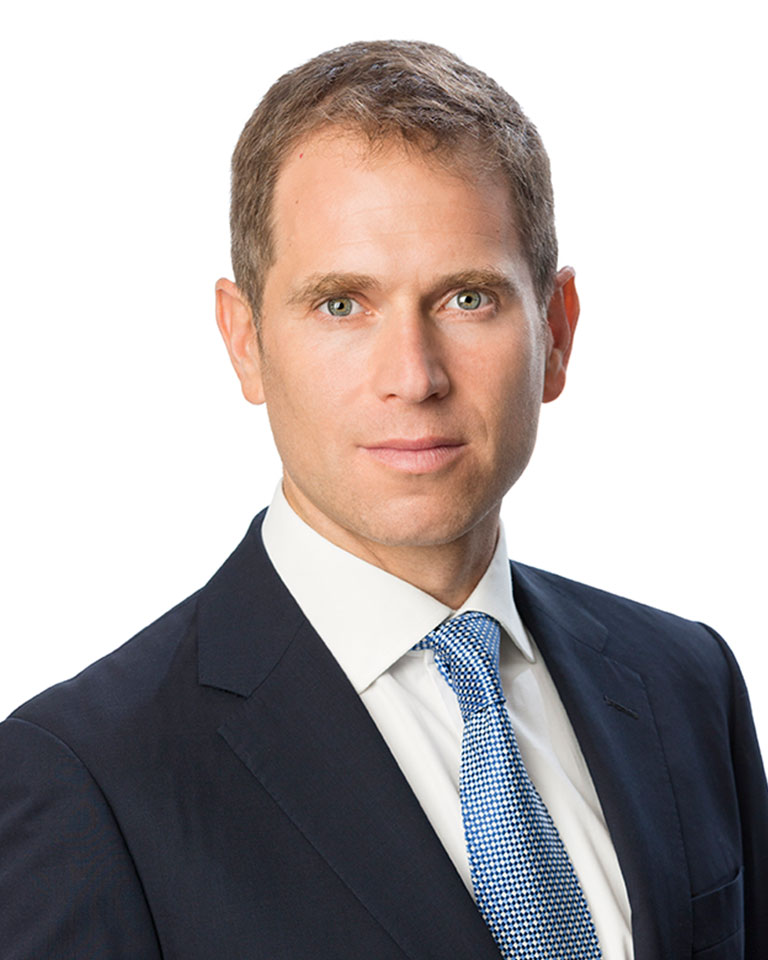 Seth Fischer is the founder and Chief Investment Officer of Oasis. Oasis was founded by Mr. Fischer in 2002 following a successful seven-year career at Highbridge Capital Management, where he managed the firm's Asian investment portfolio. Prior to joining Highbridge in 1995, Mr. Fischer served in the Israel Defense Forces. Mr. Fischer graduated from Yeshiva University, New York, in 1993 with a Bachelor of Arts in Political Science. He is a Founding Board Member of the Karen Leung Foundation, a Board Member of Carmel School in Hong Kong, and Vice Chairman of the Ohel Leah Synagogue Management Committee in Hong Kong.
GENERAL COUNSEL, CHIEF COMPLIANCE OFFICER,
AND CO-CHIEF OPERATING OFFICER
Phillip Meyer joined Oasis in 2007 and serves as General Counsel, Chief Compliance Officer, and Co-Chief Operating Officer for the Oasis Group. He is responsible for providing legal advice to the Oasis Group and managing its legal and regulatory affairs on a global basis, as well as overseeing all non-investment aspects of the firm's business, including infrastructure, IT and data security, business development and fund distribution, human resources, and he co-leads the firm's finance and trade operations teams.  Mr. Meyer received a B.A. in English from The University of Texas at Austin, graduating with high honors, and he received a J.D. from Cornell Law School, where he was Note Editor for the Cornell International Law Journal. Mr. Meyer is licensed as an attorney with the New York State Bar and is an associate member of the Hong Kong Law Society.  He is the Chair of the Alternative Investment Management Association (AIMA) Hong Kong Executive Committee and formerly served as Co-Chair of its Regulatory Committee; serves on the Human Capital Committee of the Hong Kong Financial Services Development Council (HKFSDC); is a member of the Standards Board for Alternative Investments (SBAI) Culture & Diversity Committee for APAC; co-chairs the Sohn Hong Kong Investment Conference planning committee for the Karen Leung Foundation; formerly served as a member of the Education Committee of the Hong Kong Securities and Investment Institute (HKSI) and formerly served on the Board of Directors of the Association of Corporate Counsel Hong Kong (ACC) and as Co-Chair of its Financial Services Committee.  Mr. Meyer was named to The Legal 500's inaugural "GC Powerlist: China & Hong Kong" in 2017 and the Oasis Legal Team was named to the GC Powerlist: Hong Kong Teams 2019, and he was the recipient of the 2021 Lexology Asia-Pacific Global Counsel Award for Regulatory (Financial Services).  Mr. Meyer is a frequent speaker on topics related to financial markets, regulatory compliance, ethics, internal investigations, financial services legal issues and trends, in-house legal and compliance department management, hedge fund operations and management, shareholder activism, and ESG topics, including firm diversity and inclusion.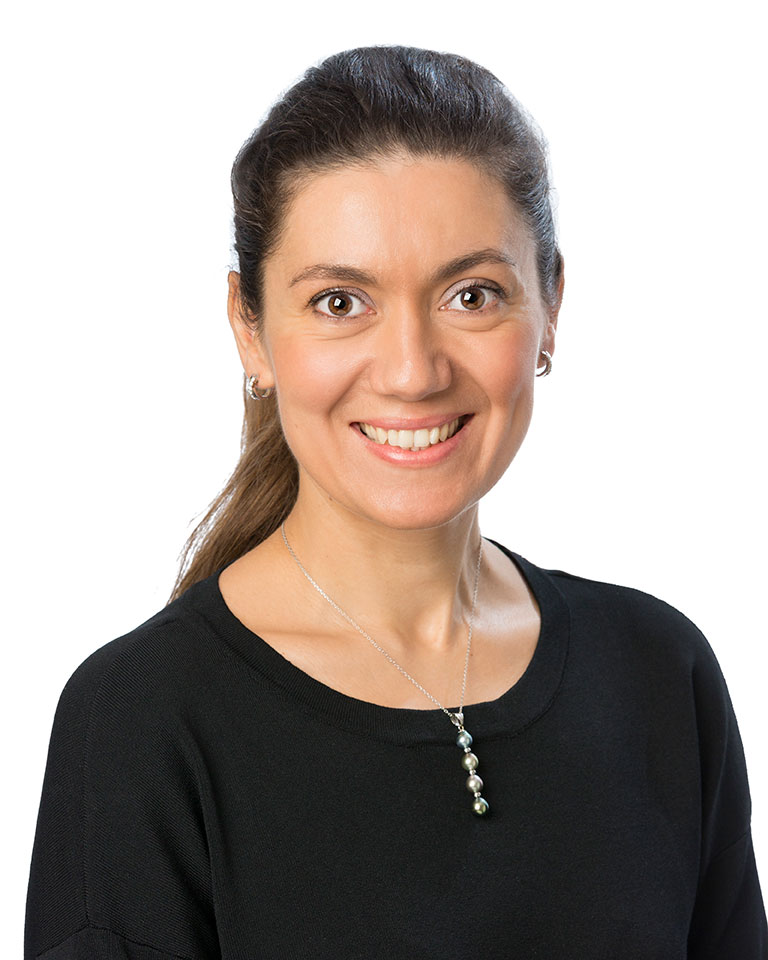 Nasrine Ghozali is Chief Risk Officer for Oasis. Ms. Ghozali re-joined Oasis as Chief Risk Officer & Member of the Strategies Group in 2016, and is based in Hong Kong. She was previously a Convertible Bonds Strategist and Equity Derivatives Trader for Oasis between 2006 and 2010. Prior to re-joining Oasis, Ms. Ghozali co-founded Silver Tree, an Asia-focused event driven hedge fund, in 2010, and served as Principal Portfolio Manager and Responsible Officer until 2016. Prior to joining Oasis, she was Co-Head of Convertible Bond Arbitrage at Natexis Arbitrage, Group Banques Populaires in Paris From 2001 to 2005. Before that, she was a convertible bond trader with BNP Paribas Arbitrage in Paris between 2000 and 2001. Ms. Ghozali received a Master of International Finance & Economics, a Master of Economics majoring in Bank Finance Insurance, and a Bachelor of Economics majoring in Applied Economics from University Paris IX-Dauphine.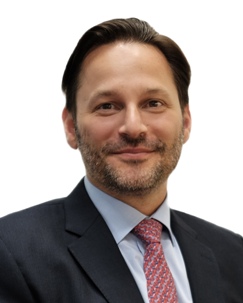 CHIEF FINANCIAL OFFICER & CO-CHIEF OPERATING OFFICER
Sherif Elmazi re-joined Oasis in 2019 and serves as Chief Financial Officer and Co-Chief Operating Officer, based in Hong Kong. He manages the firm's fund accounting, corporate accounting, tax, treasury, and trade operations. Prior to joining Oasis, Sherif was the Director of Operations with Nine Masts Capital in Hong Kong since 2013. He was previously Head of Operations and Fund Administration for Pulse Capital Partners in New York for three years. Prior to his time with Pulse, Sherif spent over eight years with Oasis in Oasis's US office, where he served as Director of Operations. He holds a degree in Business Administration from Western Connecticut State University and a Master's in Business Administration from the University of Iowa.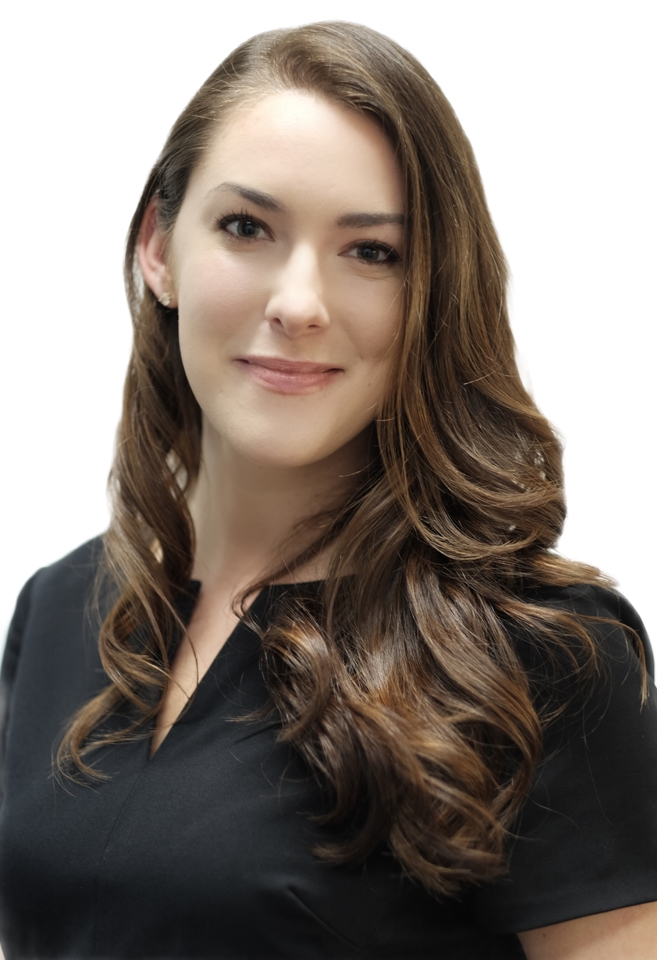 INVESTOR RELATIONS & COMMUNICATIONS
Taylor Hall joined Oasis in 2017 and serves as Vice President of Investor Relations & Communications. Based in Austin, she manages the firm's marketing and communication strategies. Prior to joining Oasis, Ms. Hall was a markets reporter for Bloomberg News, first in New York, and subsequently in Hong Kong. She holds a Master's degree in Journalism from Northwestern University and a Master of Arts in Religious Studies from The University of Chicago, and earned her undergraduate degree from Rice University.